SENSEPREDICT | HiTech Closing Session 2022
Closing Session of the HiTech Programme 2022 where SENSEPREDICT project participated (Watch between 00:51:55 and 01:02:14).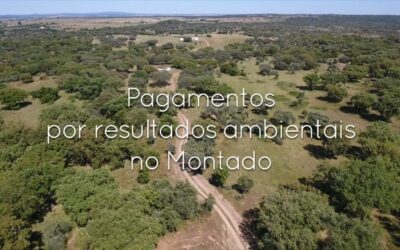 O MED é o responsável técnico-científico pela nova medida agro-ambiental "Gestão do Montado por Resultados" contemplada no PEPAC. Esta é uma medida piloto que visa a regeneração do Montado e que se aplica às áreas de Montado nos concelhos contíguos de Montemor-o-Novo,...