Mediterranean Institute for Agriculture, Environment and Development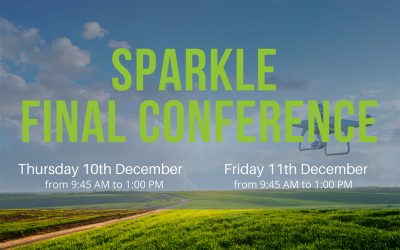 SPARKLE Sustainable Precision Agriculture: Research and Knowledge for Learning how to be an agri-Entrepreneur, is a project started in 2018 and will end in December 2020. The virtual final conference of the project will take place on Thursday, 10th and Friday, 11th...
MAR 28, 2021
14th European Farming Systems Conference (IFSA – European Group)
Hosted by MED and held in the University of Évora, Portugal
The main focus of this years' Conference will be Farming Systems Facing Climate Change and Resource Challenges.
See more.
JUL 04, 2021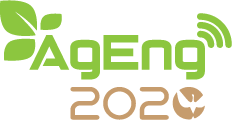 EurAgEng 2020 Conference
New Challenges for Agricultural Engineering towards a Digital World
From 04.07.2021 to 08.07.2021
Colégio do Espírito Santo – Evora University | Alentejo
www.ageng2020.com
AGO 29, 2021
Simpósio em Ciência e Tecnologia dos Alimentos
9º Congresso Luso-Moçambicano de Engenharia, Cidade da Beira
Desafios da Engenharia na Cooperação para o Desenvolvimento e Combate às Alterações Climáticas
Devido aos constrangimentos impostos pelo COVID-19, O CONGRESSO FOI ADIADO PARA 29 Ago-2 Set 2021
Newsletter MED
Receive our newsletter and keep up to date.