Mediterranean Institute for Agriculture, Environment and Development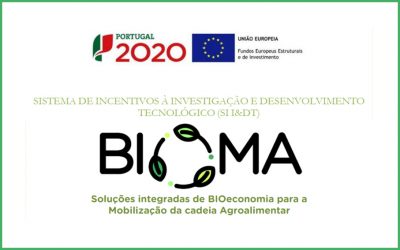 On July 1, 2020, the R&TD project "BIOma - Integrated BIOeconomics Solutions for the Mobilization of the Agrifood chain" started, in which the University of Évora is a co-promoter with the participation of Professors Fátima Baptista, Vasco Fitas da Cruz, José...
SEP 1, 2020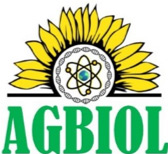 VIRTUAL CONFERENCE
The first AGBIOL conference was organized in 2018 in Edirne, Turkey by Trakya University, with over 400 participants. Our conference is a premier international science, technology and business forum focusing on Agriculture, Biology and Life Sciences.
More info.
SEP 8, 2020
SIBV/TOMRES SUMMER SCHOOL 2020
The Italian Society of Plant Biology (SIBV) and the EU H2020 TOMRES (A Novel And Integrated Approach To Increase Multiple And Combined Stress Tolerance In Plants Using Tomato As A Model ) project are happy to invite PhD students and young researchers to the Summer School.
More info.
AGO 29, 2021
Simpósio em Ciência e Tecnologia dos Alimentos
9º Congresso Luso-Moçambicano de Engenharia
Cidade da Beira
Desafios da Engenharia na Cooperação para o Desenvolvimento e Combate às Alterações Climáticas
Devido aos constrangimentos impostos pelo COVID-19, O CONGRESSO FOI ADIADO PARA 29 Ago-2 Set 2021
JUL 04, 2021
EurAgEng 2020 Conference
New Challenges for Agricultural Engineering towards a Digital World
De 04.07.2021 a 08.07.2021
Colégio do Espírito Santo – Evora University | Alentejo
Newsletter MED
Receive our newsletter and keep up to date.