The heterogeneity in research competencies is explored in 8 Thematic Lines. Researchers converge with different contributions to these Research Program.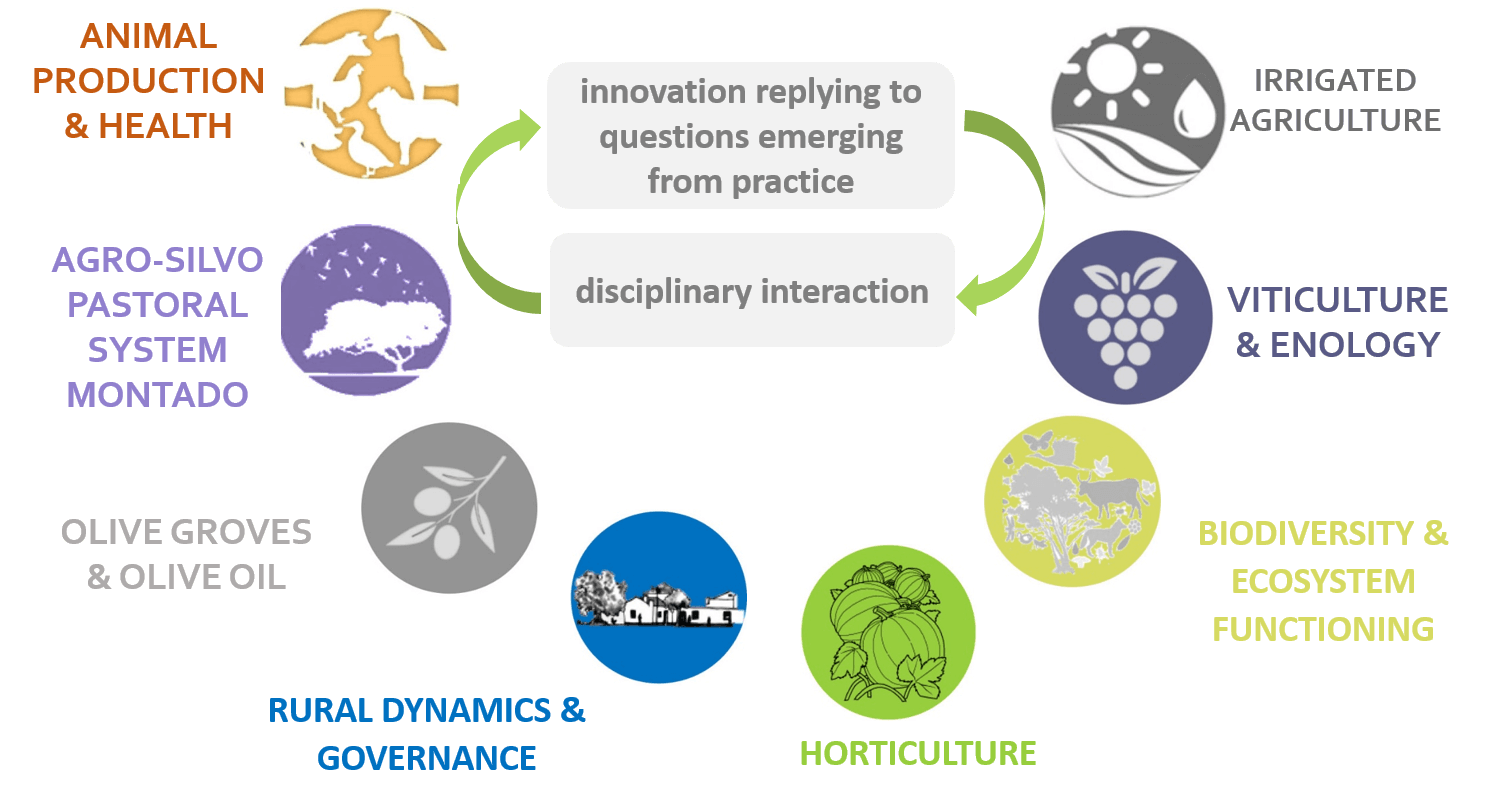 ANIMAL PRODUCTION & HEALTH
AGRO-SILVO-PASTORAL SYSTEM - MONTADO
RURAL DYNAMICS & GOVERNANCE
BIODIVERSITY & ECOSYSTEM FUNCTIONING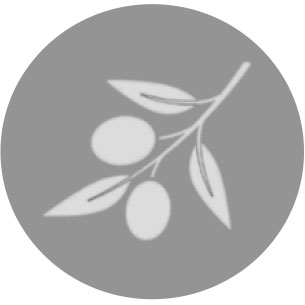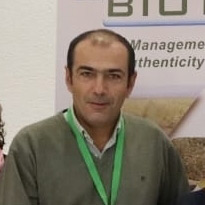 António Bento Dias
COORDINATOR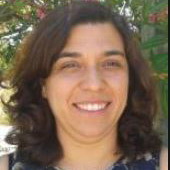 Raquel Garcia
CO-COORDINATOR
EXPECTED IMPACT
Adaptation and Valorization of Portuguese Varieties to secure their Preservation and Increase their notoriety; improved sustainability of intensive olive production.
Expected Results
✔
Registration of sanitary clean clones
✔
Protocols for "in vitro" propagation
✔
European patent of attenuated viral vectors
✔
Integrated management of irrigation and fertigation
✔
Pruning and mechanical harvesting system
✔
Techniques to byproducts of olive groves
✔
Tools to authenticity and traceability
✔
Markers for olive oils adulterations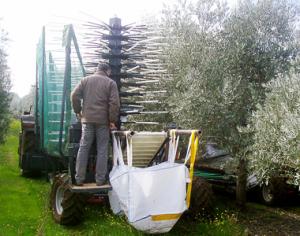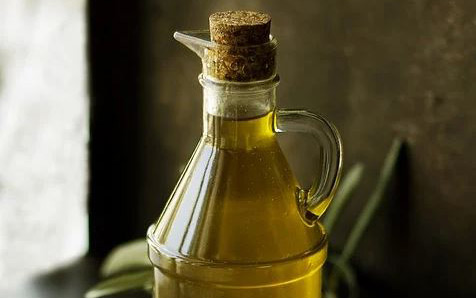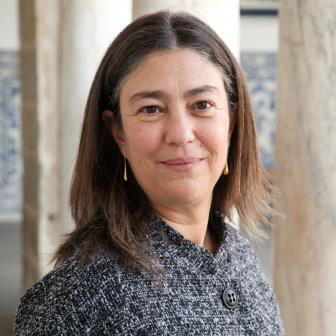 Maria João Cabrita
COORDINATOR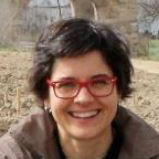 Ana Elisa Rato
CO-COORDINATOR
EXPECTED IMPACT
Increase wine quality and typicity, while increasing the knowledge. Economic and environmental improvement by the development of integrated strategies for the pest and diseases management of the vines.
Expected Results
✔
Increased knowledge on the complex disease associated with decline of grapevine
✔
Management strategies and control methods against pathogens
✔
Adaptability of traditional and forgotten grape varieties
✔
Knowledge on varietal wines and impact of news technologies on wine quality
✔
authenticity of wine products tools
✔
Waste and by products management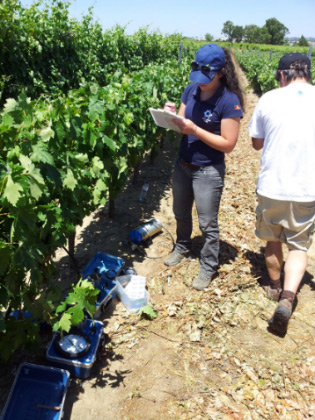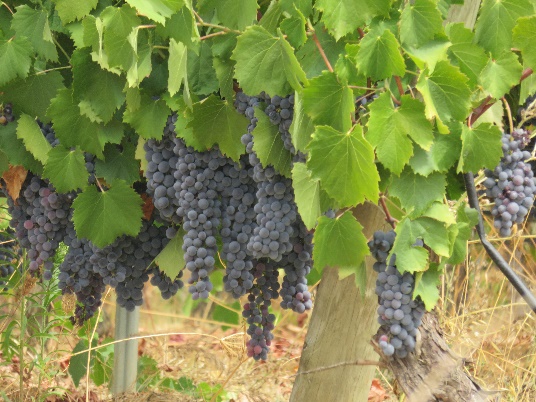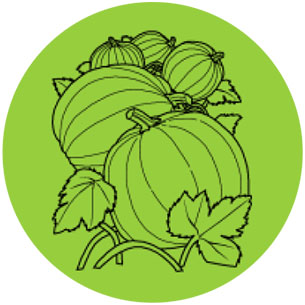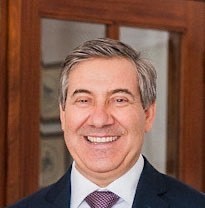 Rui Machado
CO-COORDINATOR
EXPECTED IMPACT
Higher sustainability of the strongly developing horticultural sector in South Portugal.
Expected Results
✔
Novel plant growing substrates
✔
Protocols for reutilization of plant residues and for efficient use of water resources (greenhouse and field horticulture)
✔
New disease resistant cultivars
✔
Practices of pest control via auxiliary insects
✔
Postharvest and food preservation practices
✔
Novel agro-food and beverage products.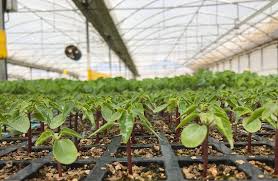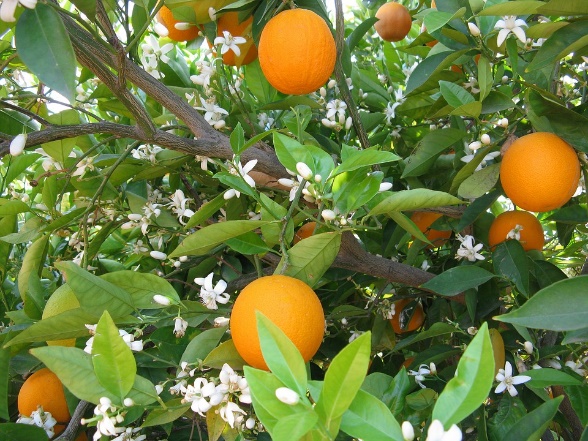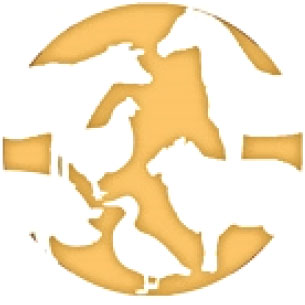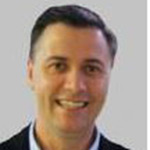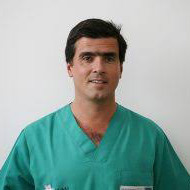 Ricardo Romão
CO-COORDINATOR
EXPECTED IMPACT
Development of Mediterranean livestock resilience to assure long term food security in a One Health approach.
Expected Results
✔
Biomass alternative feed
✔
Autochthonous and exotic genotypes selection programs
✔
Herds fertility and/or prolificacy increase adopting new nutrition strategies and assisted reproductive techniques
✔
Novel management practices and alternative pharmacological compounds for animal health improvement
✔
Improvement of products quality, traceability and safety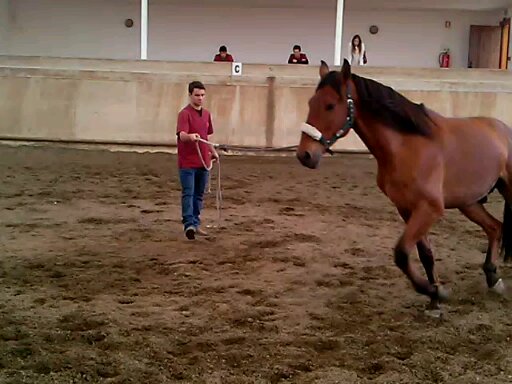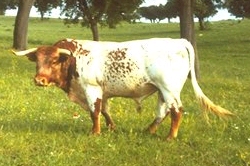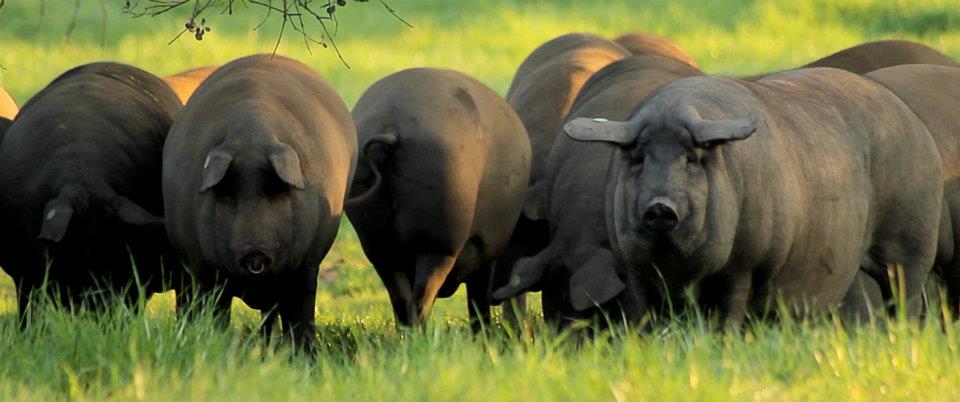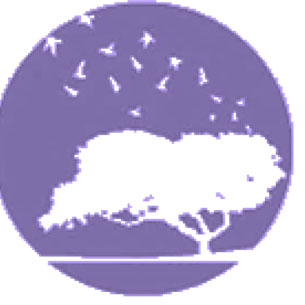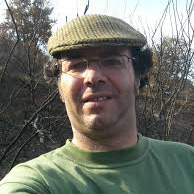 Nuno Gracinhas Guiomar
COORDINATOR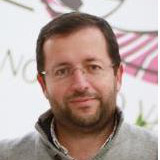 Carlos Godinho
CO-COORDINATOR
EXPECTED IMPACT
Import knowledge into private and public management decisions, for higher resilience of the Montado, reducing decay.
Expected Results
✔
Solutions for optimizing productivity of the system
✔
New processing methods increasing the added value of the products
✔
High quality information and monitoring tools for targeting public intervention
✔
Skilled human resources able to support adaptive management by landowners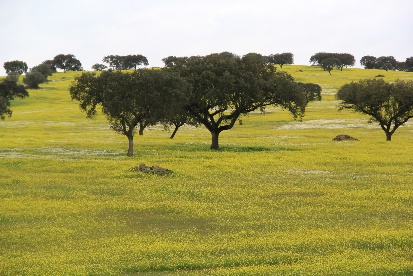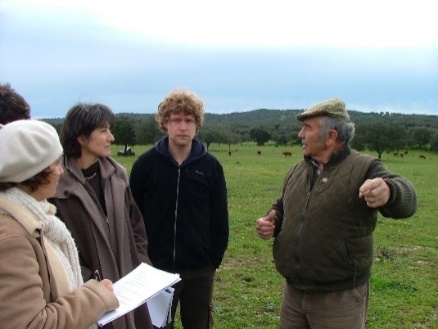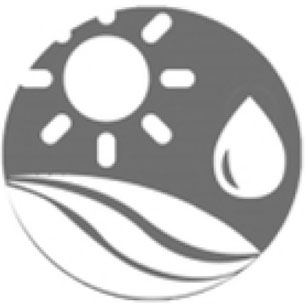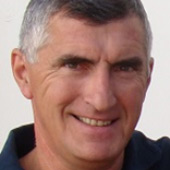 Gottlieb Basch
COORDINATOR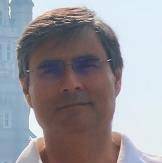 Luís Leopoldo Silva
CO-COORDENADOR
EXPECTED IMPACT
Reduction of environmental impacts of irrigated agriculture and implementation of a strategy to integrate rainfed and irrigated agriculture for smart resource use and higher sustainability of the territory.
Expected Results
✔
Increased knowledge on the sustainable use of irrigation water under climate change scenarios
✔
To model water and land productivity as a tool for managing water
✔
Technical solutions to minimize impacts of irrigation on soil quality
✔
Qualified human resources able to assess processes, formulate questions and create innovative solutions in the future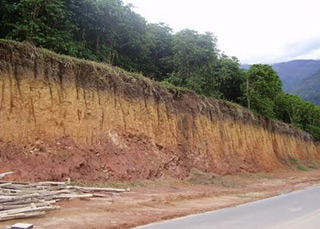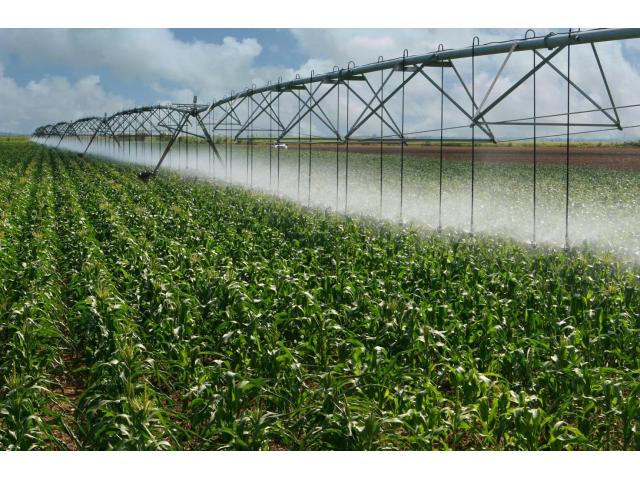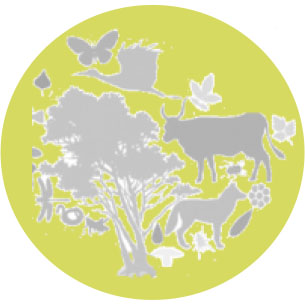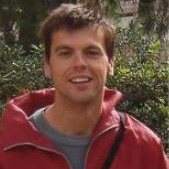 Diogo Alagador
COORDINATOR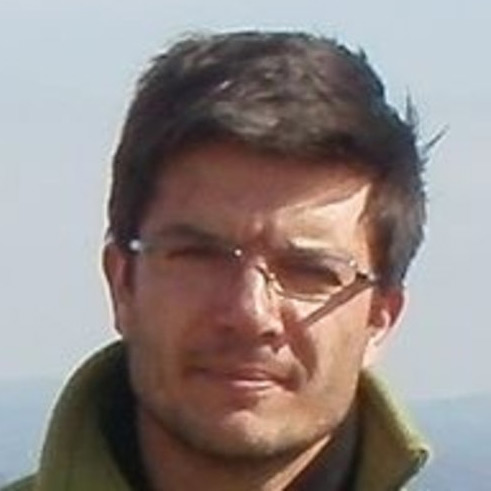 Frederico Mestre
CO-COORDINATOR
EXPECTED IMPACT
Contribute to a more sustainable future that fosters human wellbeing through appropriate biodiversity and ecosystem management.
Expected Results
✔
Strategies to deal with environmental changes
✔
Bio-indicators and methods for biodiversity monitoring
✔
Quality information on the links between biodiversity, ecosystem services and farmland management models
✔
Knowledge on the measures required to reduce impacts of infrastructures and habitat fragmentation
✔
Effective management and conservation methods to promote biodiversity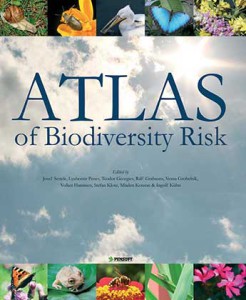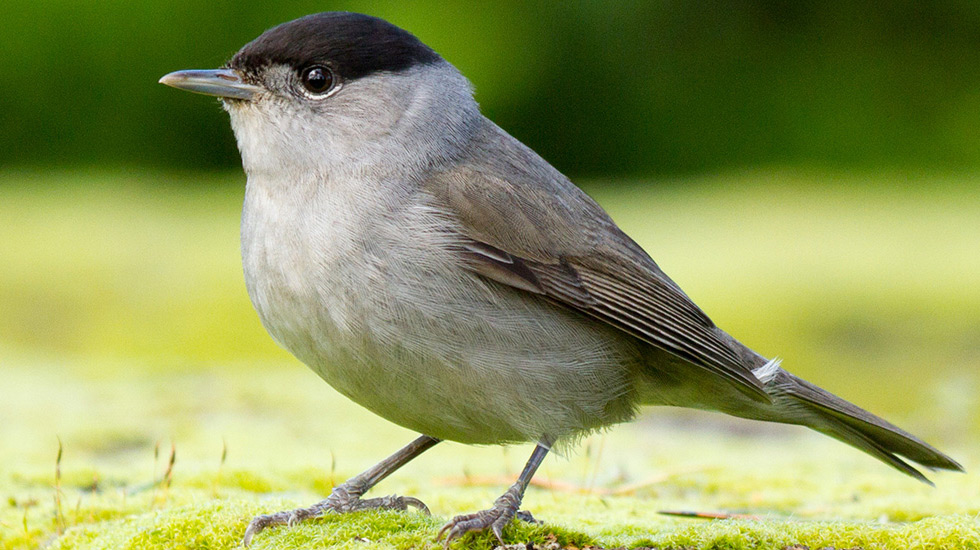 Photo:
Toutinegra-de-barrete
© Diogo Oliveira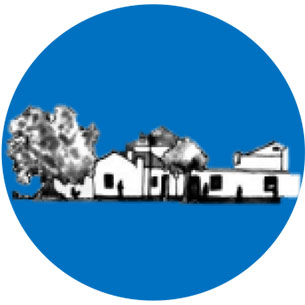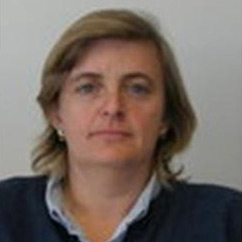 Maria de Belém Costa Freitas
COORDINATOR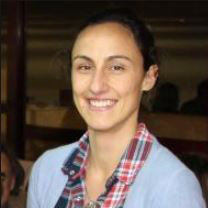 Helena Guimarães
CO-COORDINATOR
EXPECTED IMPACT
Empowered actors, better targeted public policies and enhanced rural sustainability in Mediterranean context.
Expected Results
✔
Novel management models based on farm and countryside activities
✔
Tested mechanisms of access to knowledge and collaboration
✔
Progress in multi-actor research and transdisciplinary processes
✔
Contribution to on-going efforts of theory building on transdisciplinarity
✔
Lessons learned to be extrapolated to rural initiatives worldwide