Discover the REGACORK TraDE Project
The RegaCork TraDE aims to raise awareness of the intensive production of cork oaks using irrigation, a forestry management concept recently developed by the University of Évora. It fits into the typology "Actions for the dissemination and diffusion of new knowledge and technologies generated within the R&D scope, for the business fabric". It involves demonstrating pilot projects, experimentation actions and actions to disseminate scientific and technological information. The project team integrates MED Researchers.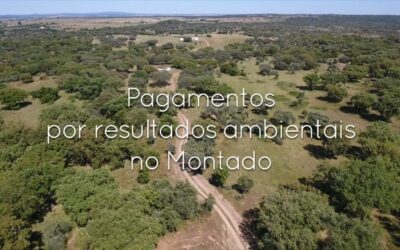 O MED é o responsável técnico-científico pela nova medida agro-ambiental "Gestão do Montado por Resultados" contemplada no PEPAC. Esta é uma medida piloto que visa a regeneração do Montado e que se aplica às áreas de Montado nos concelhos contíguos de Montemor-o-Novo,...