REDE AGRONET – PROF. TERESA PINTO CORREIA EXPLICA…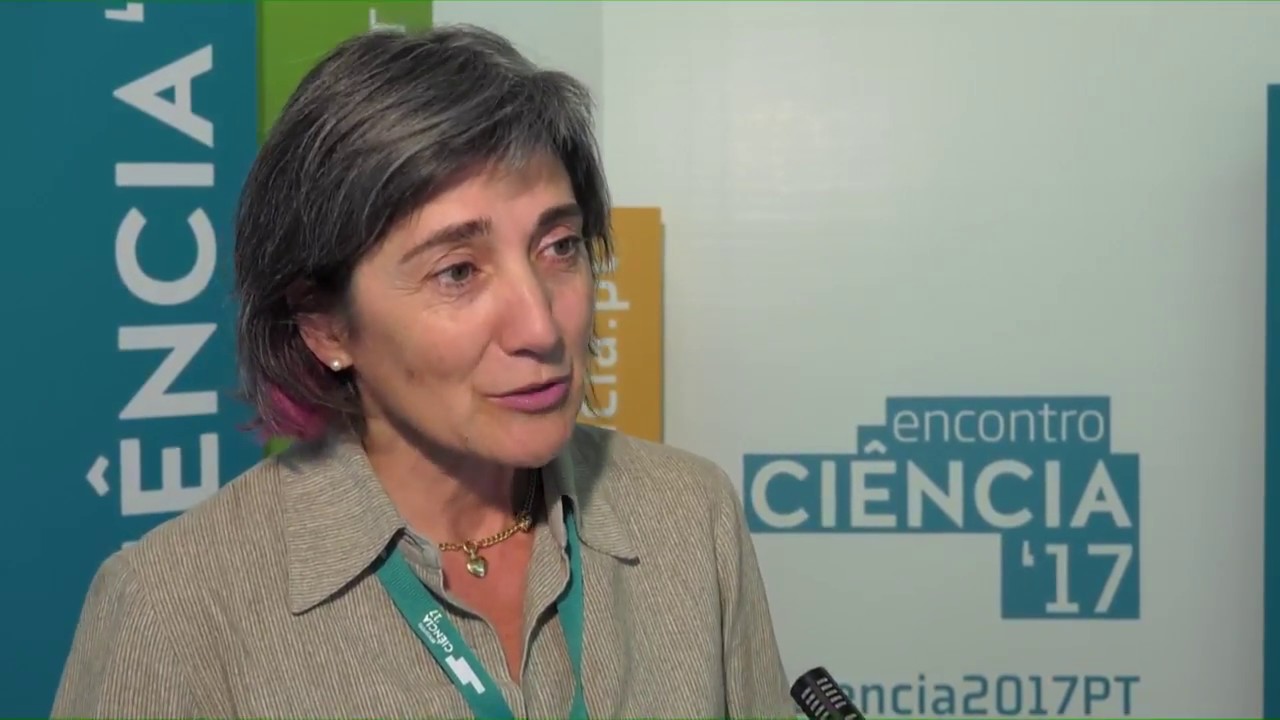 Teresa Pinto Correia, directora e investigadora do Instituto Ciências Agrárias e Ambientais Mediterrânicas, sobre a Rede AGROnet, a sua importância e relação com o uso eficiente da água no Encontro Ciência 2017.
Não nos é possível exibir directamente este video, por favor utilize o botão abaixo.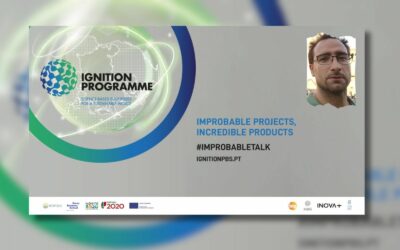 Bruno Medronho, MED-UAlg researcher, was invited by Porto Business School to take part in the "Improbable talks" initiative as part of the Ignition Programme. This multidisciplinary programme is directly linked to R&D activities and its mission is to prepare...