PROGRAMA PRIMA POR ANA COSTA FREITAS, REITORA DA UNIVERSIDADE DE ÉVORA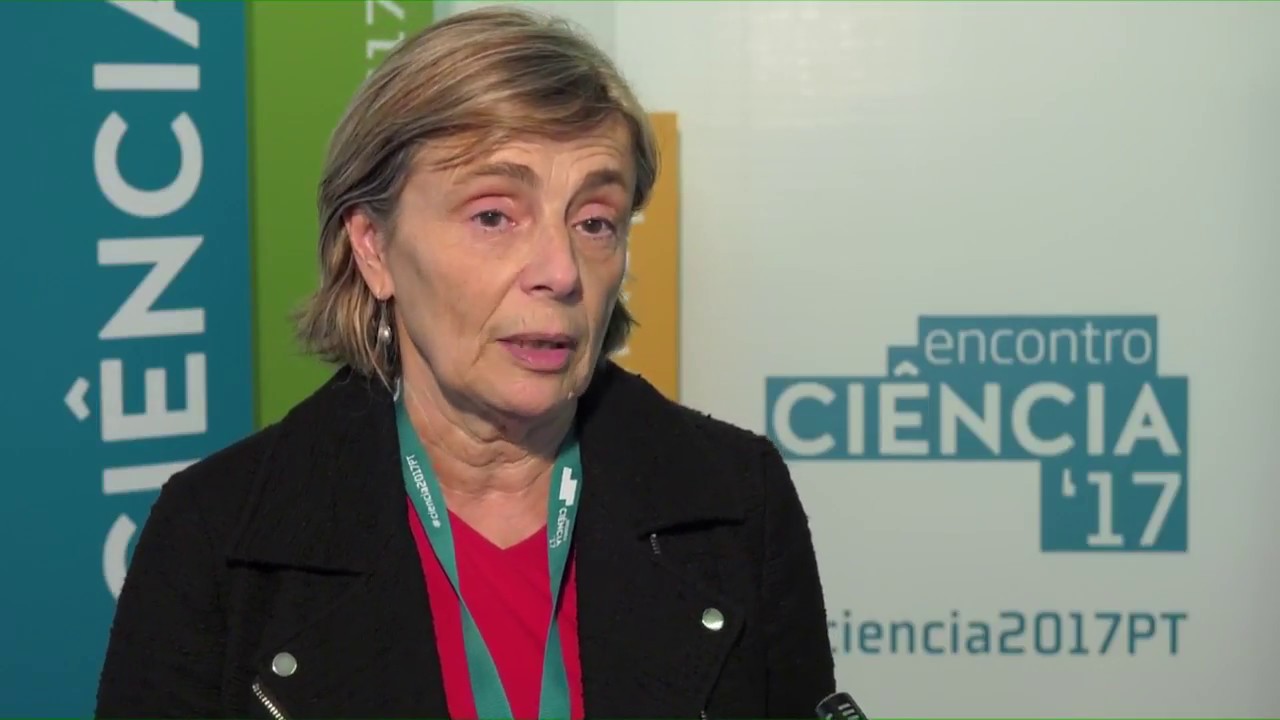 A Universidade de Évora está "a reorganizar-se ao nível da investigação, apostando na transdisciplinaridade e em áreas nas quais tem capacidade científica instalada, nomeadamente, a agricultura e o património", avançou Ana Costa Freitas, Reitora da Universidade de Évora (UÉ) no Encontro Ciência 2017, o maior evento anual da comunidade científica nacional.
Não nos é possível exibir directamente este video, por favor utilize o botão abaixo.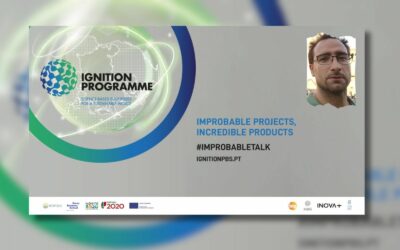 Bruno Medronho, MED-UAlg researcher, was invited by Porto Business School to take part in the "Improbable talks" initiative as part of the Ignition Programme. This multidisciplinary programme is directly linked to R&D activities and its mission is to prepare...