SUFISA PROJECT INTERVIEW TO JOSÉ MUNOZ-ROJAS (JAN.2019)
In this video we ask our team member dr. José Munoz-Rojas about how farmers and stakeholders have benefited from their engagement with the SUFISA project.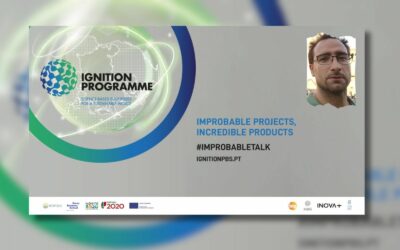 Bruno Medronho, MED-UAlg researcher, was invited by Porto Business School to take part in the "Improbable talks" initiative as part of the Ignition Programme. This multidisciplinary programme is directly linked to R&D activities and its mission is to prepare...