SUFISA PROJECT INTERVIEW TO JOSÉ MUNOZ-ROJAS (JAN.2019)
In this video we ask our team member dr. José Munoz-Rojas about how farmers and stakeholders have benefited from their engagement with the SUFISA project.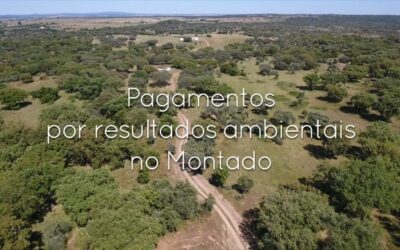 O MED é o responsável técnico-científico pela nova medida agro-ambiental "Gestão do Montado por Resultados" contemplada no PEPAC. Esta é uma medida piloto que visa a regeneração do Montado e que se aplica às áreas de Montado nos concelhos contíguos de Montemor-o-Novo,...