AGRICULTURA DE CONSERVAÇÃO BY PROF. MÁRIO DE CARVALHO (DEZ. 2017)
Vídeo sobre agricultura de conservação e técnicas de sementeira, orientado pelo investigador do ICAAM, Prof. Mário de Carvalho.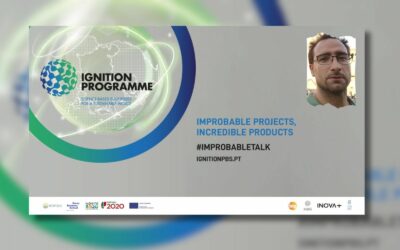 Bruno Medronho, MED-UAlg researcher, was invited by Porto Business School to take part in the "Improbable talks" initiative as part of the Ignition Programme. This multidisciplinary programme is directly linked to R&D activities and its mission is to prepare...