MED organized the 8th Erasmus Samothraki Summer School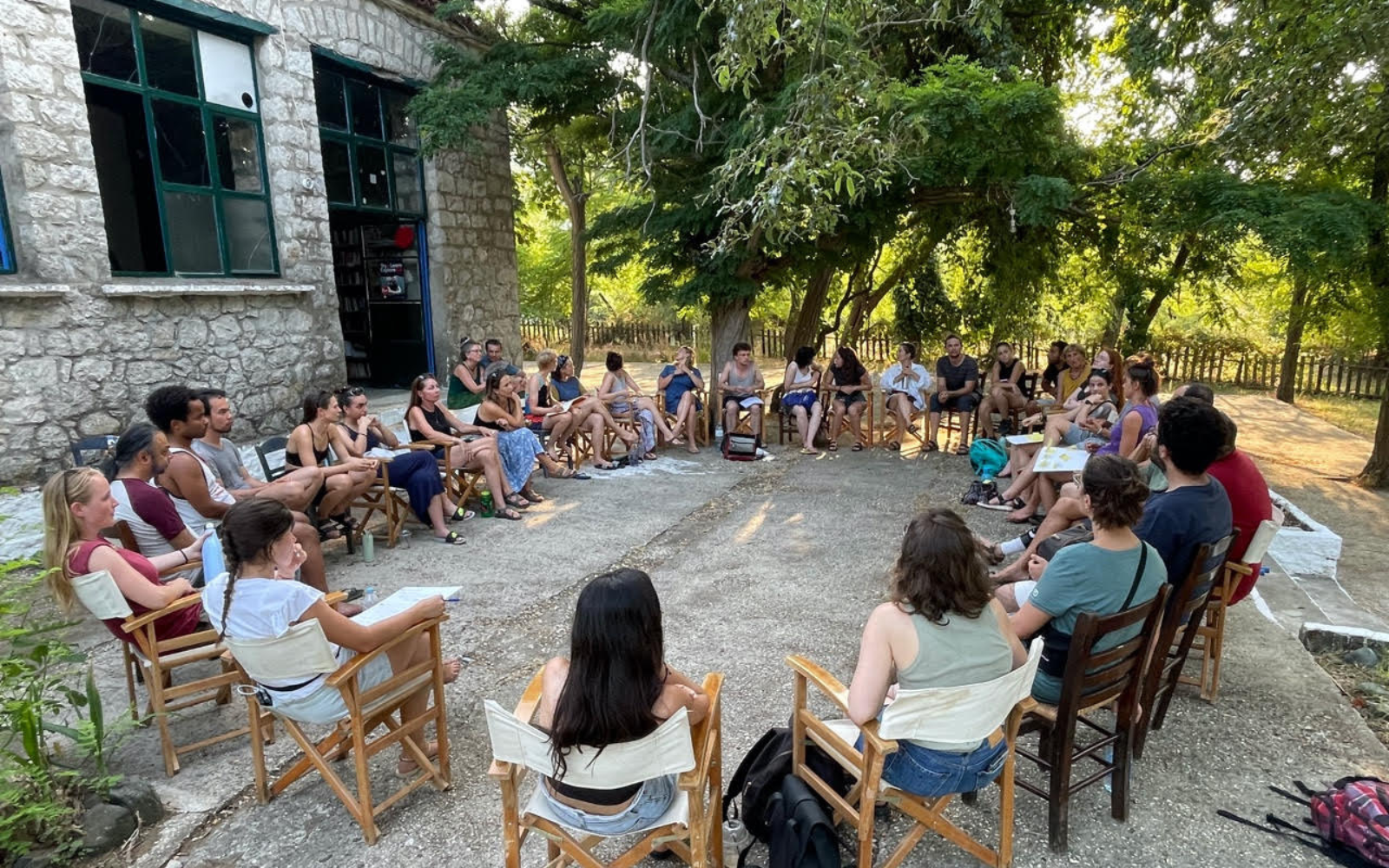 The 8th summer school on the Greek island Samothraki was held as Erasmus Blended Intensive Program (BIP) from 12 to 21 July.
The course was hosted by Democritus University of Thrace (Greece) with the University of Natural Resources and Life Sciences (Austria) and MED-University of Évora (Portugal) as formal partners, and the University of Waterloo (Canada) and Hellenic Center of Marine Research (Greece) as supporting partners. The University of Évora participated for the first time in this annual summer school by sending
Dominik Noll
and
Maria Rivera Mendez
, both MED researchers, as teachers and 7 students for training in inter- and transdisciplinary research processes.
The three featured modules were thematically embedded into a long-term research process in which students engage with concepts and field research methods in social transformation and innovation, socio-metabolic research, and f
reshwater ecology. 
For more information contact 
dominik.noll@uevora.pt
.