Fátima Baptista elected Director of the MED for the mandate 2023-2026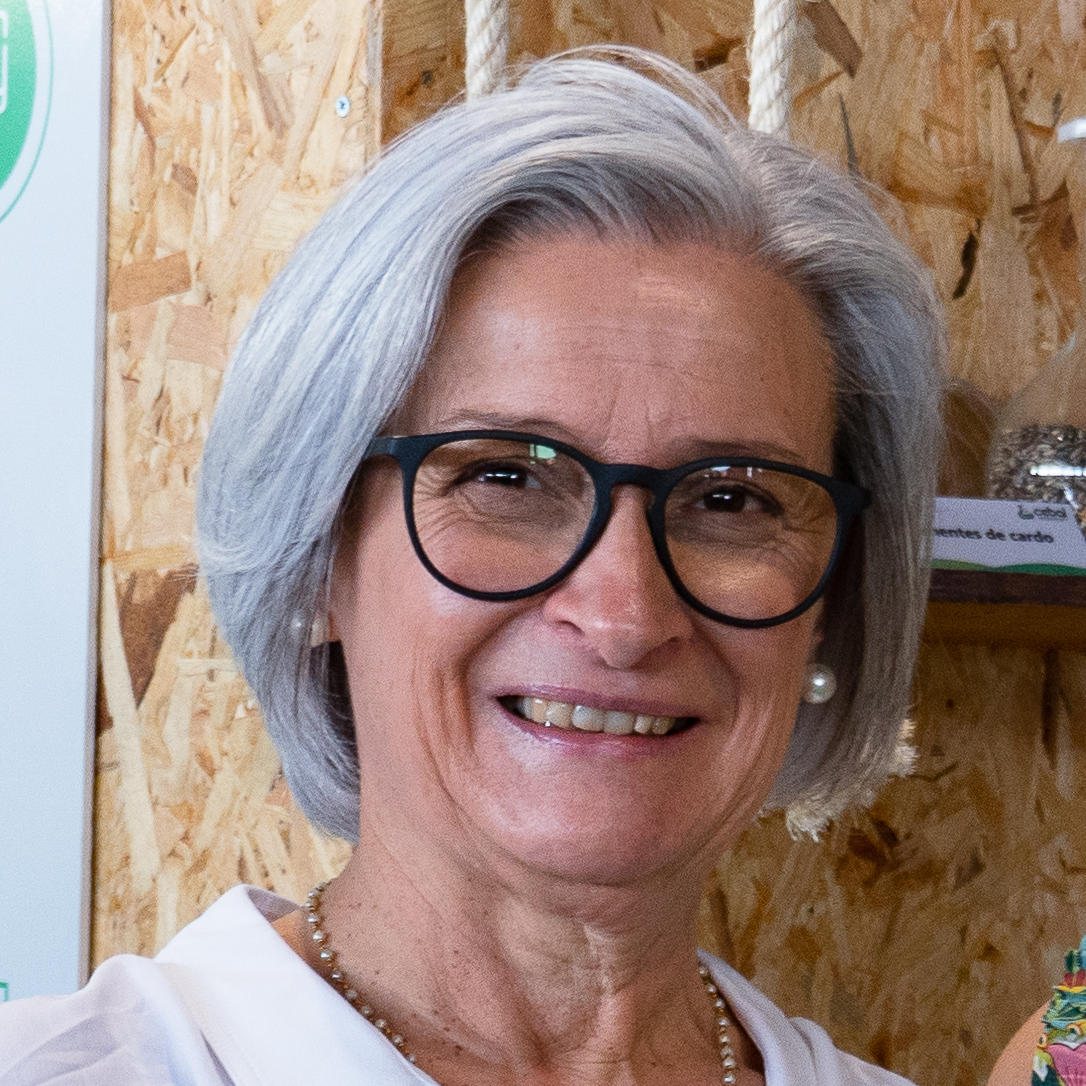 Fátima Baptista is the new Director of the MED, succeeding Teresa Pinto Correia, elected by the MED Scientific Council on 27 March. She assumed her functions on May 2nd, by appointment of the Dean of the University of Évora.
In her first message to the researchers, employees and collaborators of the MED she thanked them for the trust that all have placed in her and reinforced that they can count on her "commitment and dedication so that the MED continues on the path to success, as a research unit of excellence".
Regarding MED's future challenges, Fátima Baptista said that "we should strengthen the integration of fundamental and applied research, taking advantage of the conditions in which we operate and especially the multi- and interdisciplinary skills that characterise us, and which allow us to find solutions that promote the sustainability of production and respond to the problems of the sector and society. In a scenario where climate change is becoming more pronounced and its effects, such as the loss of biodiversity and water scarcity, are being felt, the new MED Director reinforces that "the agricultural, agri-food and agro-forestry sectors are increasingly dependent on the success of our research".
Fátima Baptista is an Associate Professor at the Department of Rural Engineering of the University of Évora, with an Aggregation in Agricultural Sciences and a PhD in Rural Engineering from the University of Évora. She is also a researcher at MED and had previously been at ICAAM – Institute of Mediterranean Agricultural and Environmental Sciences of the University of Évora, in which she held the position of Deputy Director between 2015 and 2019. To this experience, Fátima Baptista, also adds a period as President of the European Society of Rural Engineering (EurAgEng), between 2021 and 2022.