Parasitology Laboratory - Victor Caeiro
Team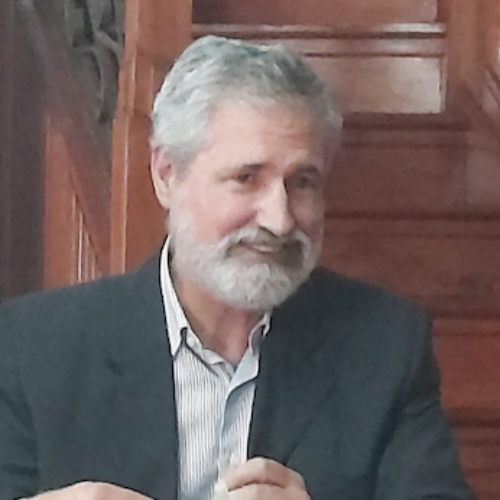 Head
Helder Carola Espiguinha Cortes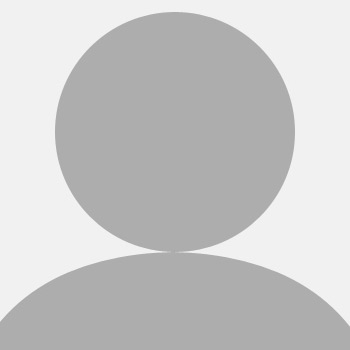 Researcher
Maria João Martins Vila-Viçosa
Contacts
 Universidade de Évora- Pólo da Mitra
Complexo do Hospital Veterinário
Apartado 94
7006-554 Évora, Portugal
About us
The laboratory is located in the building of the Veterinary Hospital of the University of Evora, in Mitra. It is a multipurpose infrastructure supporting teaching, research and service provision.
Research
Main research lines:
Laboratory maintenance of cell cultures inoculated with Apicomplexa parasites
Insect populations (simuliids) vector agents of diseases transmitted to humans and animals
Parasitological study of material from wild animals.
Ongoing projects:
Assessing emerging zoonotic disease as threats in ecosystems: the case of Montado and Hepatitis E
Teaching
The Victor Caeiro Laboratory of Parasitology supports the teaching component of theoretical and practical classes in the areas of Veterinary Parasitology, Clinic and Pathology of Parasitic Diseases, Human Parasitology and Notions of Health of the following courses: Integrated Masters in Veterinary Medicine, Animal Science and Technology, Human Biology and internships for undergraduate, masters and doctoral degrees.
Services
The Laboratory provides support to entities and companies by performing parasitological analyses.
For specific information regarding the services provided please contact us.