Team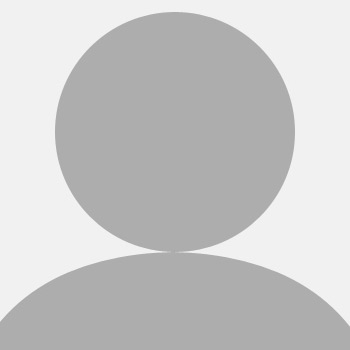 Head
José Rafael Marques da Silva
Contacts
 Unidade de Apoio - Equipamento de Geotecnologias
Universidade de Évora – Pólo da Mitra
Apartado 94
7006-554 Évora, Portugal
 +351 266 760 885*
* Call cost to Portugal landline
About
The Geotechnologies Unit broadly develops work in geomatics.
The available equipment includes:
several global positioning systems (GNSS) with sub‑centimeter, sub‑metric and sub‑decametric accuracies;
several soil geoelectric sensors (DUALEM and VERIS);
several multispectral sensors; thermal sensors;
UAV.
Services
Services:
topographic surveys and physiographic analysis;
surface network drainage analysis and flood risks;
soil geoelectric surveys and consequent cartography;
development of soil nutrient application maps based on the geoelectric surveys and soil intelligent sampling thecniques;
cover maps from digital satellite image classification;
yield maps based on harvester yield monitors;
multispectral surveys in order to produce vegetation vigor maps;
geostatistical studies of agri-environmental variables;
development of thematic cartography UAVs.
Prices on request.