Experimental Olive Oil Mill
Experimental unit for reception and cleaning of raw material, extraction and storage of Olive oil
Team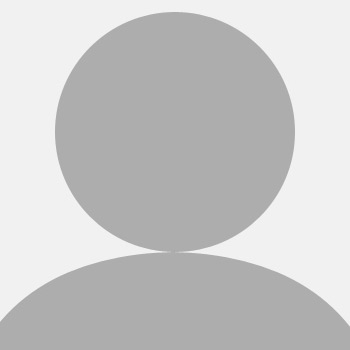 Head
Miguel N. G. V. d. S. Elias
About
The Experimental winepress at the University of Évora consists of three distinct areas:
Reception area and cleaning of raw material;
Extraction area and
Olive oil storage area.
The extraction of the oil is made through a compact equipment that combines the operations of milling, batting and horizontal centrifugation of two phases. This equipment has the capacity to process 80 kg of olive per hour and is used in support of practical classes on olive oil technology, in support of research projects and is also used in the provision of services to third parties.
Research
Projects linked to the winepress (mill)
Project ref ª ALT20-03-0145-Feder-000014 "Valorization of the varieties of Portuguese Olive Tree" – OLEAVALOR.
Teaching
Practical classes of the curricular unit "Winepress and Oil Technology" (Masters in Olive and olive oil) and "technology of wine and olive oil" (Bachelors in agronomy, biochemistry and biotechnology).