Nematology Laboratory (NemaLab)
Study the phytoparasitic nematodes that affect high economic value plants (vine, potato, pinus pinaster), with a special interest in their interactions with the Hosts and other microorganisms (such as bacteria) and explore possible methods of biocontrol.
Team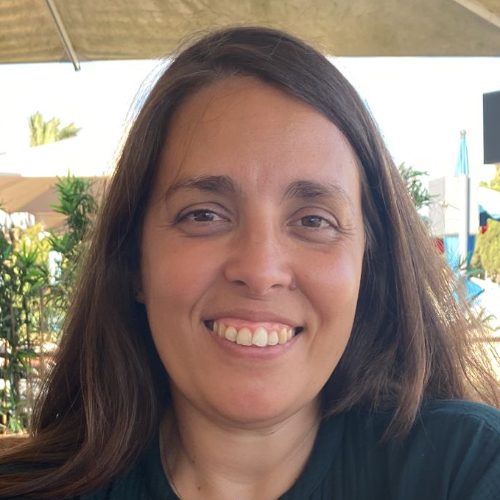 Head
Cláudia Sofia Leite Vicente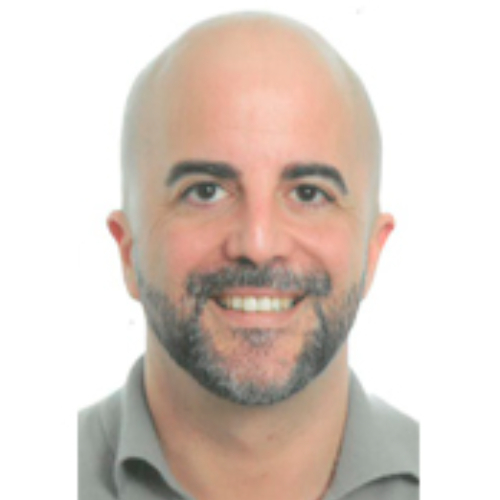 Researcher
Carlos Gutierrez Gutierrez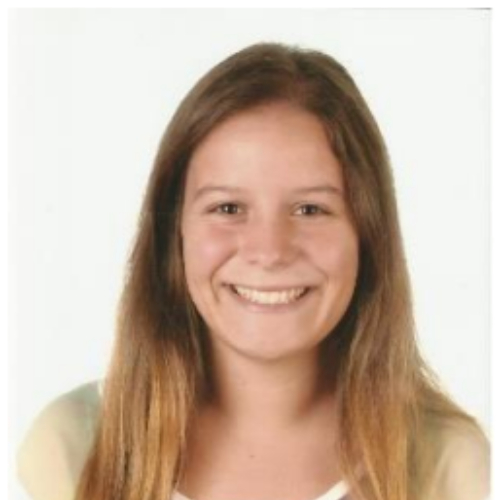 Researcher
Maria M. P. M. Silva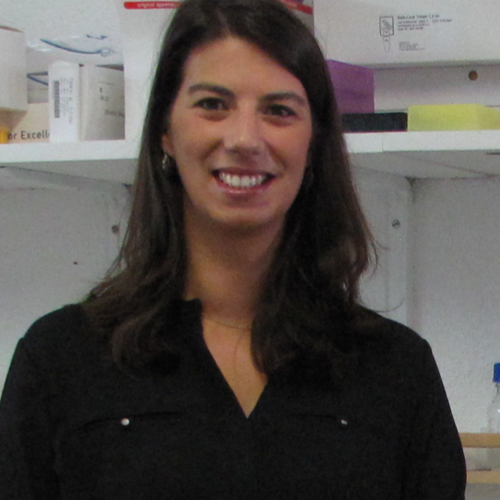 Researcher
Maria M. S. S. G. Espada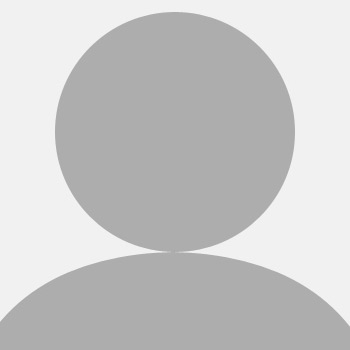 Researcher
Manuel Galvão de Melo e Mota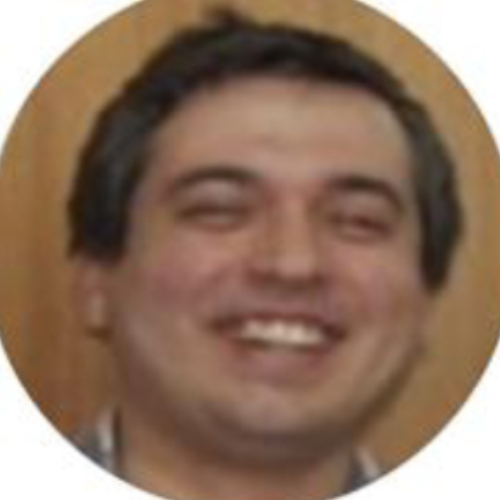 Researcher - PhD Student
Pedro Miguel de Sousa Barbosa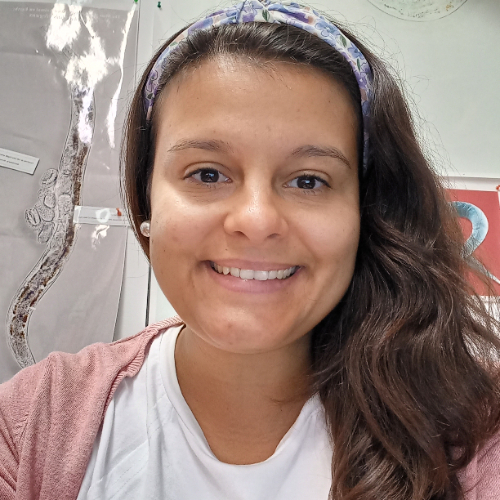 Researcher - PhD Student
Marina Menúria da Costa
Contacts
 266 740 800 (ext. 24460)*
 NemaLab/ MED Universidade de Évora - Pólo da Mitra - Edificio dos Regentes Agrícolas
7000-083 Évora, Portugal
 Estamos localizados no edifício central do Pólo da Mitra; entrada na parte traseira ao lado do parque de estacionamento coberto.
 Twitter
* Call cost to Portugal landline