Laboratory of Technology and Quality of Regional Products
The Technology and Quality Laboratory of Regional Products is an infrastructure of MED that develops its activity in Research, Teaching and Provision of Services.
Team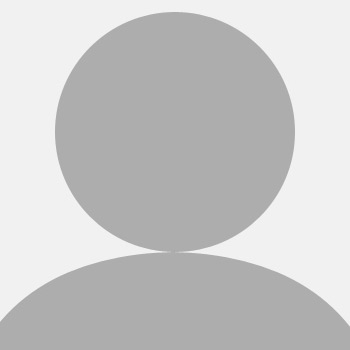 Head
Cristina M. d. S. Conceição
Contacts
 Universidade de Évora - Pólo da Mitra
Apartado 94
7006-554 Évora, Portugal
 ccp@uevora.pt
 +351 266 760 874*
 +351 266 760 841*
* Call cost to Portugal landline
Services
The Laboratory provides support to companies in the food sector through physical-chemical analysis of food, technical support and consultancy, training activities, in particular in the area of sensory analysis of cheese.
Research
The Laboratory has developed its activity in several research lines, namely:
Science and technology of milk and milk products;
Analysis of the impact of factors affecting the characteristics of milk and cheese;
Development of new products to increase the shelf life of healthier products and / or foods;
Development and adaptation of analytical techniques;
Development of methodologies of sensory analysis and taste sensitivity in humans and with the animal model.
Teaching
The laboratory supports the practical component of the degree courses in Science and Animal Technology, the MSc in Veterinary Medicine, the Master in Science and undergraduate internships, masters and doctoral programs.