Laboratory of Plant Virology & Laboratory of Micology
Research in the epidemiological and molecular study of viruses and molds, the development of rapid and sensitive techniques for its diagnosis and the development of plant protection techniques
Team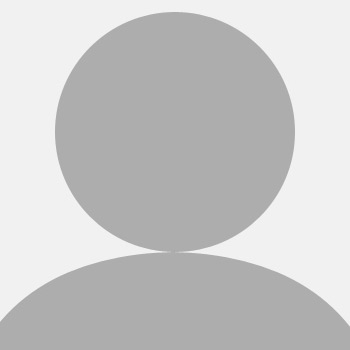 Head
Maria do Rosário Fernandes Félix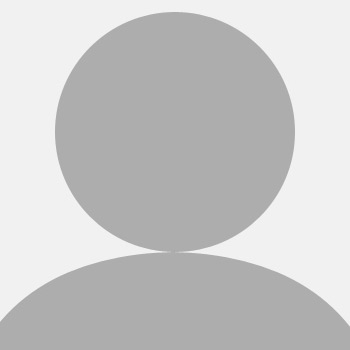 Researcher
Maria D. M. R. C. Campos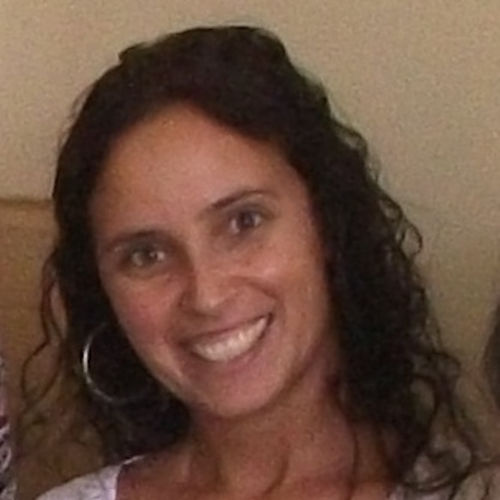 Researcher
Carla Marisa Reis Varanda
Researcher
Joana Amaro Ribeiro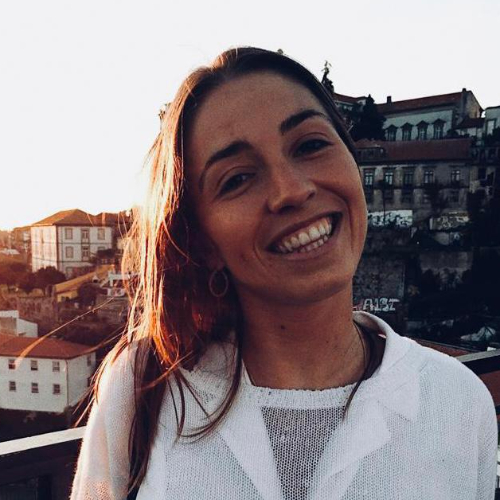 Researcher
Mariana Cardoso Patanita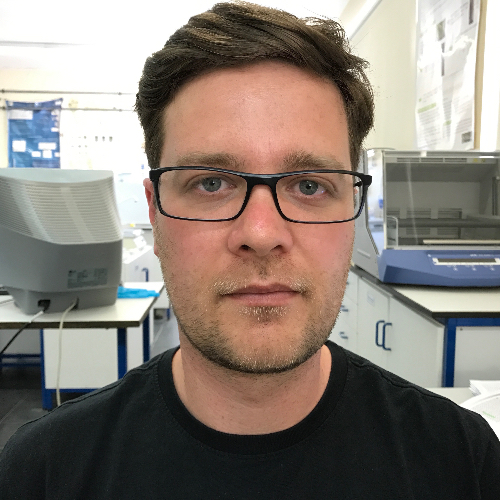 Researcher
Patrick José de Queiroz Materatski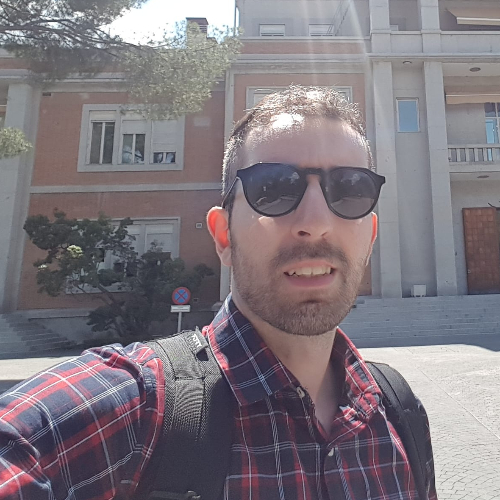 Senior Technician
André Filipe Barreto Albuquerque
Contacts
 +351 266 760 851*
 Laboratório de Virologia Vegetal, MED
Universidade de Évora – Pólo da Mitra
Apartado 94
7006-554 Évora, Portugal
 +351 266 760 885*
* Call cost to Portugal landline
Plant Pathology
Plant Pathology research performed in the University of Évora is mostly done in the Laboratory of Plant Virology and Laboratory of Mycology, both belonging to the network of MED laboratories. These laboratories are totally equipped for performing biological, molecular, genetic and biochemical studies of pathogens. They also present a space dedicated to plant growth where environmental conditions are controlled and where there are infrastructures for the containment of pathogens.
Research
The research work carried out in these laboratories is aimed at the genetic and molecular knowledge of plant pathogens and the development of rapid and sensitive techniques for its diagnosis. The Laboratory of Plant Virology has been involved for decades in olive clonal selection programs, carrying out screenings of the main viruses that affect this crop. The research performed in the laboratories includes epidemiological and molecular studies of viruses, host-pathogen interactions, development of new techniques for prevention and control of plant diseases such as the search for natural antagonists and measures to induce protection in plants. In addition to olive, pathology research includes crops such as vines, cereals, tomato and other vegetable crops.
Research Lines - Lab. of Plant Virology
Detection and characterization of the main viruses vineyards of the Alentejo and in various varieties, using serological and molecular techniques.
Testing of virus transmission by fungi of the genus Olpidium sp.
Development of rapid and sensitive tests for simultaneous virus diagnosis in various cultures.
Study and characterization of olive tree viral isolates
Transformation of viruses to use as vectors of expression of proteins in plants.
Genetic manipulation of viruses to be used as vectors of silencing induction in plants (VIGS) and consequent protection against disease.
Researching suppressor genes in Alpha-e Betanecrovirus.
Construction of Infectious viral clones and protein function tests.
Study and characterization of RNAs satellites and their potential in the control of diseases caused by viruses
Research Lines - Lab. of Micology
Research of endophytic fungi with antagonistic activity against fungi causing important diseases in Olive Tree, as the "gafa of the olive" caused by Colletotrichum spp.
Study of the communities of endophytic fungi in vineyards of different regions and subject to different modes of treatment.
Research of endophytic fungi with antagonistic activity against fungi causing important diseases in vines as black rot caused by Guignardia bidwellii.
Teaching
Both laboratories support the agronomic component of disciplines of the degree in agronomy, the master's degree in agricultural engineering, the master's degree in olive and olive oil, the Masters in Viticulture and oenology, internships of bachelors and Masters and Doctorates.
Services
These laboratories also provide plant pathogen diagnostic services  as well as support for farmers in the field of plant pathology, such as:
Identification of plant pathogens using microbiological and molecular tests;
Technical support and prescription of preventive and control measures.
MATERIAL TESTED
We perform diagnostic analysis of plant pathogens present in: plant material (root, stem, leaves, fruits, flowers and seeds), soil and water.
INSTRUCTIONS FOR MATERIAL COLLECTION
Collect the samples, identify them (identification of the crop and collection date) and store at 4 ˚C until they arrive at the laboratory.
Samples should be delivered at the Laboratory of Plant Virology (MED, Universidade de Évora), phone +351 266 760 852.
PRICES
Macroscopic identification – 20 €
Microscopic identification (including isolation and growth in Petri dish) – 50 €
Molecular identification – 100 € (+20 € per additional pathogenic agent tested)
Result report – included
Technical support - 100 €
Travel to the field (technician/day) – 100 €*
Next generation sequencing services (NGS) - 250 €/sample for fungi
Next generation sequencing services (NGS) - 250 €/sample for bacteria
Next generation sequencing services (NGS) - 350 €/sample for fungi and bacteria
*plus mileage (current official prices).*These prices do not include taxes.*Please contact us for special prices for large amount of samples.