Macromycology Laboratory
Research, teaching, dissemination and extension activities in the field of macromycology
Team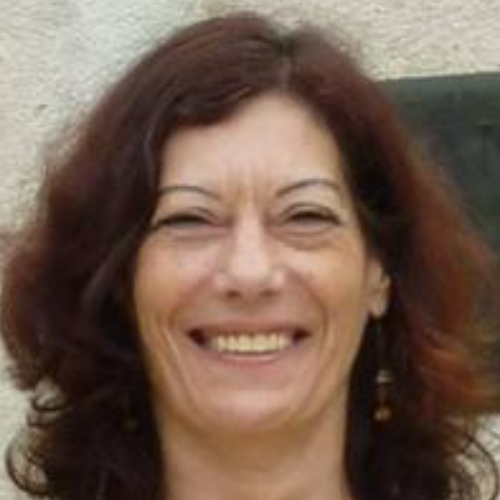 Head
Celeste M. M. S. Silva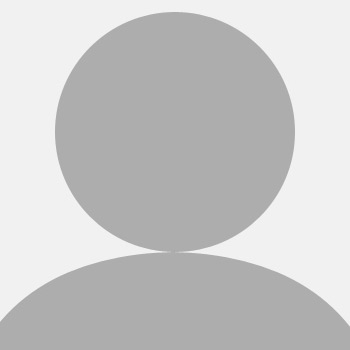 Researcher
Rogério Filipe Agostinho Louro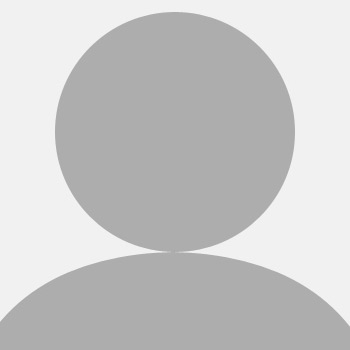 Researcher
Bruno Alexandre Fragoso Natário
About us
In this laboratory we develop research, teaching, dissemination and extension activities centered in the following areas:
diversity, conservation and management of mycological resources;
Mycorrhizal synthesis between plants and fungi;
Production of mycorrhizal mushrooms.
Research
Projects
Centro de Interpretação e Portas de Entrada do Parque Natural da Serra de S. Mamede, referência ALT20-08-2114-FEDER-000216
Multiforest, referência PDR2020-2023-FEADER-045935
Micorrização de Cistus spp. com Terfezia arenaria (Moris) Trappe e sua aplicação na produção de túberas, referência ALT20-03-0145-FEDER-000006
Estudo da diversidade dos macrofungos da Herdade da Mitra
Projecto StarTree - Multi-Purpose Trees (MPT) and Non Wood Forest Products (NWFP).
COST Action FP1203 on European Non Wood Forest Products
Projecto MICOSYLVA + European Territorial Cooperation Programme INTERRG IVB - SUDOESOE3/P2/E533
Projecto INTERREG-MICOSYLVA, SOE1/P2/E69 - Gestão Sustentável dos Espaços Florestais Produtores de Cogumelos Silvestres de Interesse Económico como Factor de Desenvolvimento Rural
Teaching
Teaching:
Support for Master's and PhD classes
Community:
Workshops and mycological tours; Activities with schools in the region, municipalities, associations and state and private entities
Services
- Advice and consultant services in the context of Macromicology (mushrooms), to the general public and companies, promoting the transfer of knowledge between Academia and society.