Plant Physiology Laboratory
Services, research and teaching, in various aspects of plant physiology
Team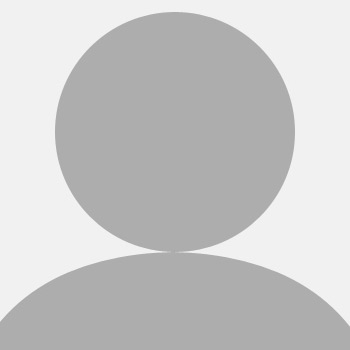 Head
Renato Ruas Pereira Coelho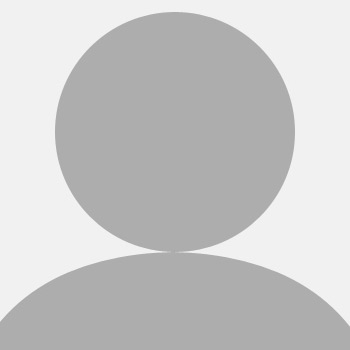 Researcher
Margarida Maria de Almeida Vaz
Contacts
 Laboratório de Fisiologia Vegetal, MED
Universidade de Évora – Pólo da Mitra, Edifício Santos Júnior, salas 101 e 102.
Apartado 94
7006-554 Évora, Portugal
 +351 266 760 800 Ext. 24345 e 24346*
* Call cost to Portugal landline
Research
In the laboratory of Plant physiology, research has been carried out in different subjects like water relations, Mineral nutrition, photosynthesis, etc.
Most of the projects and research, work carried out or in progress, relate closely to the agricultural activity (vine, olive, rice) and the assembled (Cork Oak, Holm).
Teaching
The Plant Physiology Laboratory provides an important support for teaching, especially in the areas of biology, biotechnology, agronomy and landscape architecture. This is mainly at the level of graduation, but regularly supports the work of Masters and PhD students.
Services
The laboratory can perform services in various aspects of plant physiology, especially in the evaluation of the physiological state of plants. If you want more information, please contact one of the team members who will know how to give the best guidance.